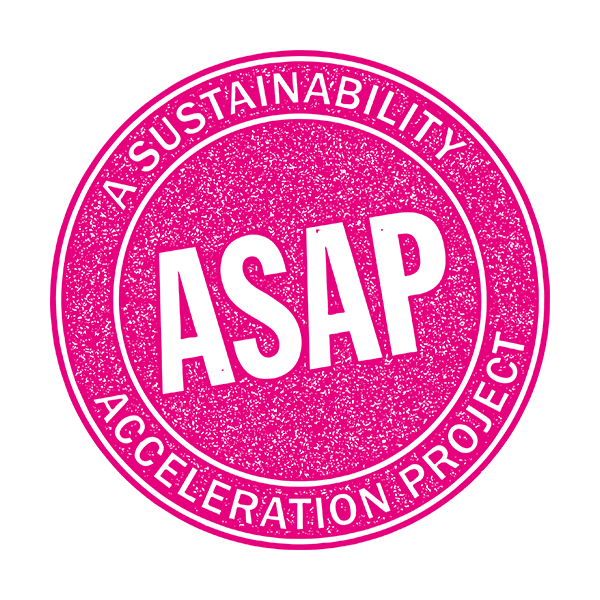 Join team ASAP
This autumn we are running the second year of ASAP's sustainability leadership training for students. We strive to inspire thousands of students and want your help to make it happen. Join our campaign or marketing team for a unique opportunity to practice your skills and boost students all over Sweden with inspiration and education to really make a difference!
About ASAP
ASAP – A Sustainability Acceleration Project – is a joint effort to inspire and empower students to become sustainability leaders, by giving them an opportunity to practice their skills and abilities as change makers. ASAP was founded by Sustainergies and Ecolabelling Sweden (the Swan) in 2018 and is powered by partner companies that contribute with key competencies and insights from their industries.
In 2018 we partnered up with Nordea, Scania and Samsung joined us and the launch of ASAP was a real success. In 2019 we will relaunch after summer with new partners! Together we will explore sustainability, provide inspiration and invite students from all over Sweden to participate in a unique sustainability leadership training. Behind ASAP is a project team consisting of employees from both Sustainergies and Ecolabelling Sweden (Svanen) as well as a team of passionate students.
Join our newsletters, read the blog or follow us on Facebook and Instagram if you want to know more!
Ishtar Touailat, Head of Innovation Tieto and ASAP Jury Member 2018
– I believe in "learning by doing" and ASAP is a great platform for talented students. I am excited about the multidisciplinary approach and how the students are encouraged to challenge industries to focus on positive impact!
Available positions
We are now recruiting for the autumn term. There are positions open within marketing and communication and as local ambassador on your campus. If you are interested in event management we also offer a full-time internship opportunity in Stockholm!